Podcasts from the Exhibition
Loading...
Chandra X-Ray Observatory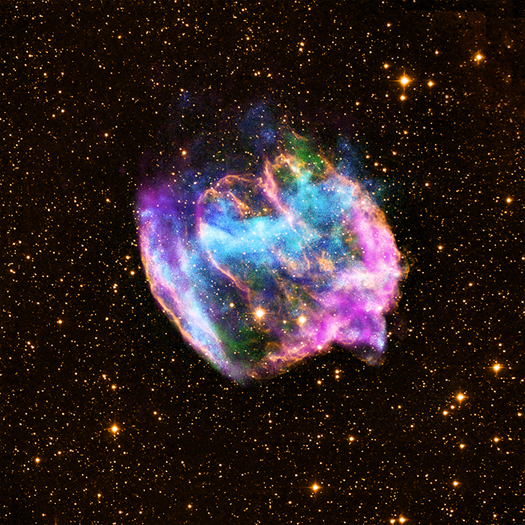 Star talk radio is a show hosted by Neil deGrasse Tyson, the head of the Hayden Planetarium in New York City.
Here, There, and Everywhere
On exhibit at Phillips Library now through October 28th
All events free and open to the public.
Welcome to the Phillips Library and the exhibition "Here There and Everywhere!"
Here, There, and Everywhere

The link for this exhibition is located here. Explore the pages of this research guide to locate additional information and books on a variety of science topics. You'll find interesting videos by young people, links to interesting websites, descriptions of books for young and adult, and some interesting music videos that convey science topics! Listen to Star Talk Radio with Neil deGrasse Tyson or some podcasts about the exhibit.
America's STEM Education Problem